Simone is the co-host of the SHAPE Your Work Podcast. Together with Ali Khan, they unpack everything workplace from the lens of science and people. Join us to learn the secrets of enhancing employee, team and company productivity using science, data and human-centricity.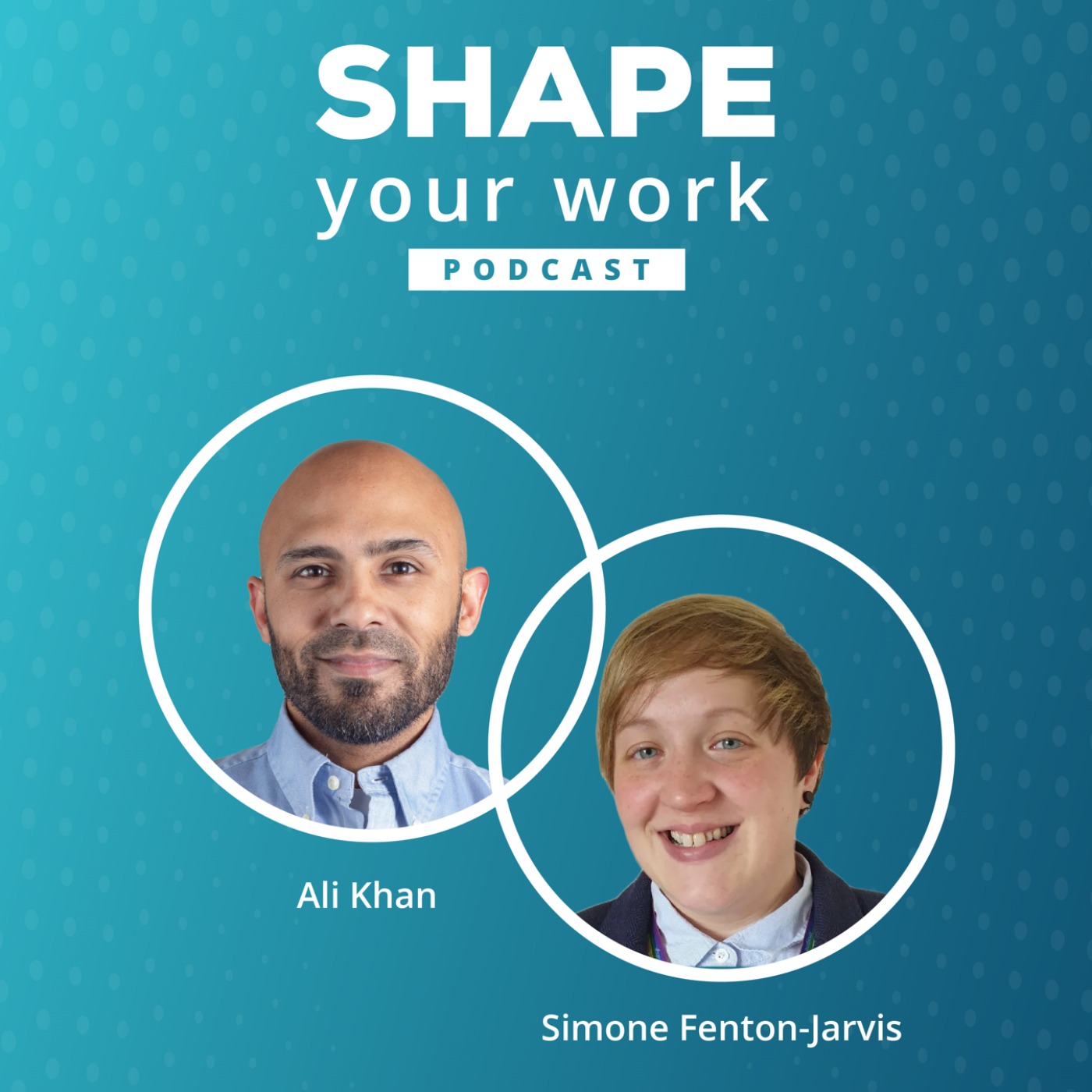 Series 2 Episode 6: Diary of an Employee
–
SHAPE your work
🎤 Listen now to Natalie Torquato's Diary of an Employee. It's full of experiences about working with international organisations, running elite sales activities, always caring and contributing to teams and clients alike.  Hosted on Acast. See acast.com/privacy for more information.